Caring, Specialized Childcare in Calgary
As the labour force of mothers has risen over the past few decades, so has the use of child care centers. A considerable majority of young children regularly experience child care prior to their entry into schools. If you're looking for a holistically focused out-of-school care, daycare, preschool or childcare in Calgary, look to A Child's View Learning Centre. In business for 30 years, we believe in the importance of nourishing your child's mind, body and soul by focusing on primary areas of development that promote education, numeracy, literacy, and understanding in both learning and social environments. Your child gets to enjoy daily physical activities in our three large natural playgrounds—no rubber or artificial grass. We work hand in hand with parents. Our activities are created as per a child's development and interests that match the needs of each child in each of these key categories of development:
Montessori practical life activities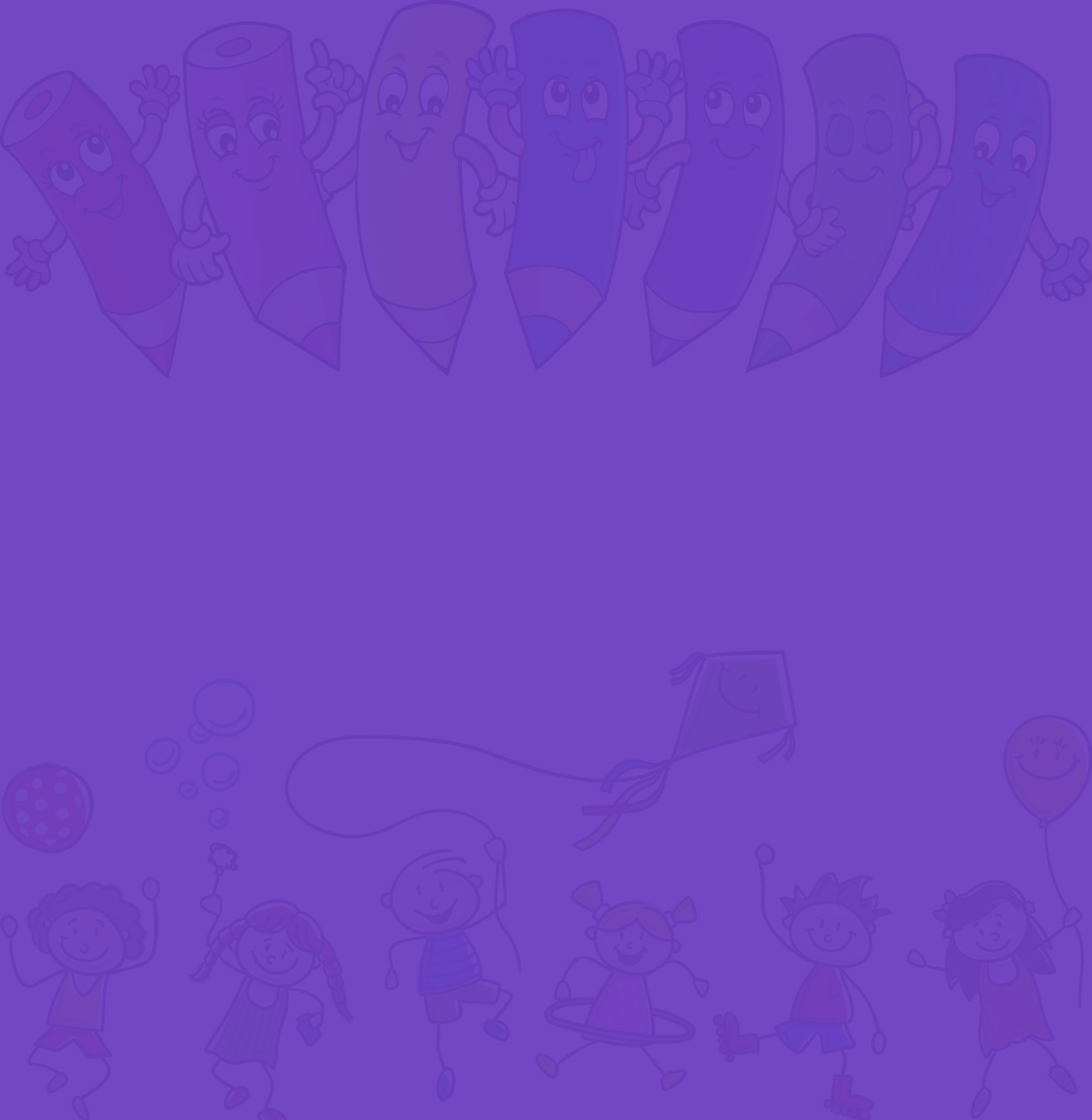 A Safe, Healthy Environment for Your Child
Rest assured that our professional early childhood educators are all carefully screened and well-qualified to care for your child. Our professional caregivers understand that each child has unique needs. We pay attention to those needs and work at the necessary pace to encourage your child's continual growth. In our care, your child will have the emotional, intellectual and physical support he or she needs. Our innovative services are the ideal solution for parents who need childcare in the Calgary area. We provide a diverse schedule that will keep your child happy, entertained and geared toward learning. More importantly, we create a safe and healthy environment in which your child can grow and develop. So, if you're looking for more than just daycare, give us a call.
COVID-19 Update | WE ARE OPEN FOR EVERYONE!
The daycare is open for everyone, not just essential workers. We are following the COVID-19 Safety Protocols with small group sizes to ensure the children's and the community's safety.

We thank the parents in our community for understanding the challenges of tackling COVID-19, and their patience, as we work together safely and responsibly.

We renew our commitment to social distancing and practicing enhanced health and safety protocols. Our guidelines encompass our entire staff, you and your children. COVID-19 has had an unprecedented impact on the way we live our daily lives, and we try to do everything in our control to stop its spread. However, we cannot control the risk outside of our premises. As parents, please remember that by bringing yourself and your children into a public space, like A Child's View Learning Centre, you assume the risks of exposure to COVID-19.

For more information regarding child safety and COVID-19 precautions, please contact the school at 403-235-6330.
Why Choose A Child's View Learning Centre?
While we know it's tough to find a centre that offers childcare in Calgary that meets your exact standards, we confidently feel that A Child's View Learning Centre is the right choice. Here are but a few of the reasons why you should feel comfortable choosing us to care for your children:
We've been in business for 30 years

We maintain a safe, healthy environment by carefully screening each of our employees

We recognize and promote diversity, catering to each child's unique needs

We provide reliable

before and after school programs

for children up to 12 years of age, as well as care on school holidays

We offer emergent play based care and montessori practical life activities

We provide complimentary hot lunches, AM/PM nutritional meals and snacks, transportation and summer care

We offer both childcare from 3 months to 12 years of age

We offer support and guidance to help parents apply for subsidies
Tour Our Childcare Centre in Calgary Today
The best way to determine if A Child's View Learning Centre is right for you and your child is by visiting our facility in person. To set up an appointment, call our office or submit a request form. We'll happily set up a tour, provide answers to your questions and inform you about our childcare services in Calgary. From there, you can sign up for our daycare or before and after school program or our preschool programs if you and your child feel ready. Get in touch by calling us at 403-235-6330 or by sending us an email at ac_view@yahoo.ca. We look forward to meeting you and showing you our exciting learning environment!
Made Us Feel Welcome
To whom it may concern;
I regret to inform you that January 31st, 2011 will be Kelton's last day at A Child's View Learning Centre. A position has become available at another daycare, ESG Child Learning Centre, which is in a more convenient location for us and is more conducive to our future plans for Kelton's education.
Kelton and I would like to thank all the staff at A Child's View Learning Centre for everything they have done for us. They all made us feel so welcome. I found them very accommodating to any schedule changes I had. The facility was very clean and tidy when I was there. Kelton was always happy and well fed when I picked him up in the evening. The staff was well organized in their activities with the children. I believe that they care deeply for each and every child in their care. Kelton and I will miss everyone very much and we can only hope that this new facility puts the same effort inter child as A Child's View does. Thank you all so much.
Sincerely,
Candice C